EVERYTHING YOU NEED — IN ONE PLACE
Mission
Our mission is to provide high quality services through the extensive network of our partners in Ukraine and Belarus for people from abroad. No matter whether you want to expand your business or have fun during vacations or business trip, we take care about everything you may need.
Vision
Our vision is to make Ukraine and Belarus among the best countries to invest money and time in.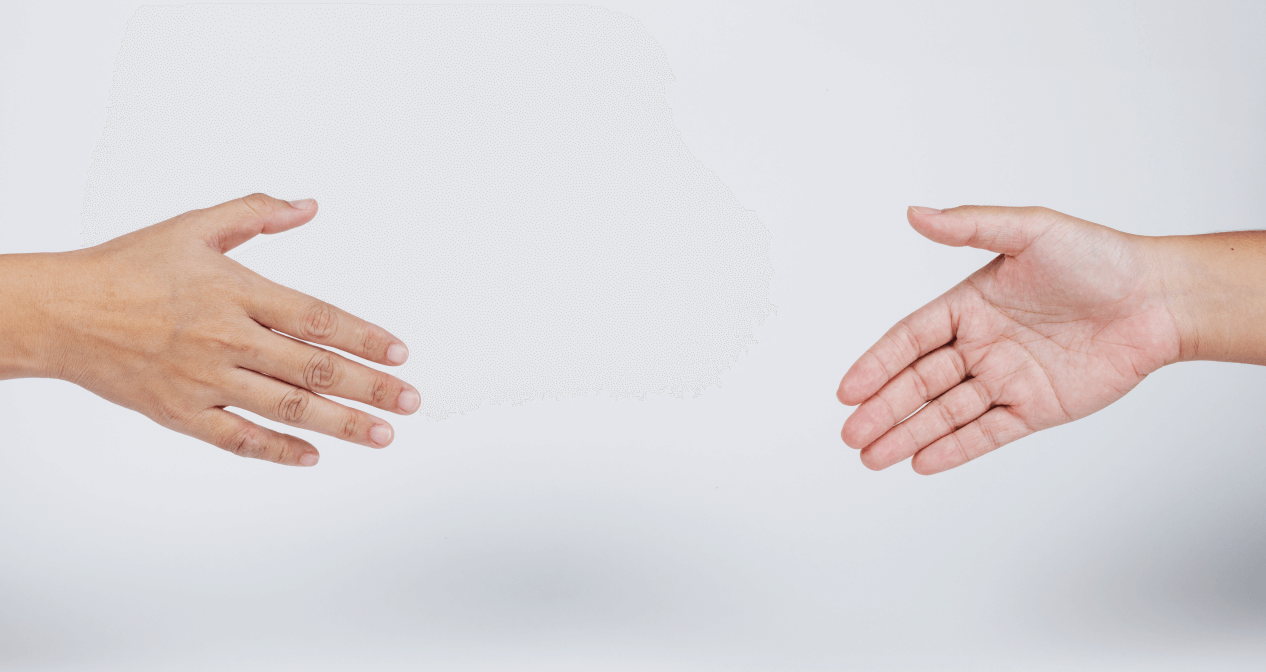 Values
Tailored approach
We are convinced that different people require different approaches. For this reason all the services we provide are discussed personally and defined in accordance with your needs.
High quality
We have an extensive network of only experienced, reliable professionals who know the market and customers needs like the back of their hand.
Wide variety
We strive to have everything you need in one place. If you want it, we can provide it.
Convenience
We offer you a smart combination of services which ensures your a carefree stay in a place.
Security
We understand that presence in an unfamiliar place can be confusing and unclear, so we assist in minimizing the risks.
Compliance
You can be sure that every service is provided in accordance with the rules and laws of the country of residence.
Privacy
We pay close attention to the privacy of your personal information.