Edge Executive Services
Discover the unique opportunities of Ukraine and Belarus - in one place!
What we do
Edge Executive Services offers a smart combination of services through its extensive network of professionals in Belarus and Ukraine. We help you to reach the best service providers in the field in a short time.
Just a few services
In our catalog you can find only a small amount of services we offer as we focus on the individual preferences of our clients to make their experience unique and distinctive and this cannot be predefined!
Legal services
We help you avoid getting into a mess. Or we get you out of it!
01
Translation services
Business needs or just relaxing somewhere - bring a translator!
02
Outsourcing services
We know how to make outsourcing work!
03
Accounting services
We`ll make sure you limit your financial pains.
04
Management consulting
Doing serious business - let us help you do the smart choices!
05
Impossible hiring
We help you recruit - or hire short term.
06
Travel services
Let us know what you need and we take care of it for you!
07
Entertainment services
Want to get exceptional experience of day- and nightlife of the city? Contact us and we propose you activities that you`ll never forget!
08
Security services
Secure your stay in an unfamiliar place.
09
How it works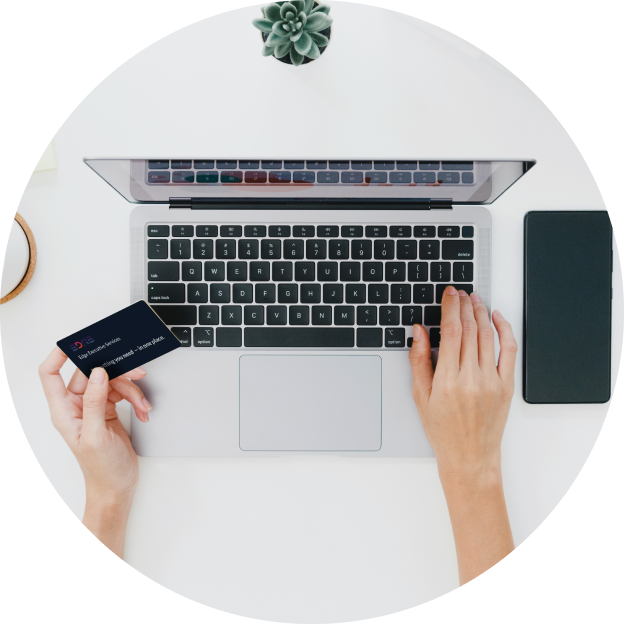 1 step
You make an order on the services you are interested in. Do not hesitate to ask about services that are not in our catalog! Even about the boldest ones!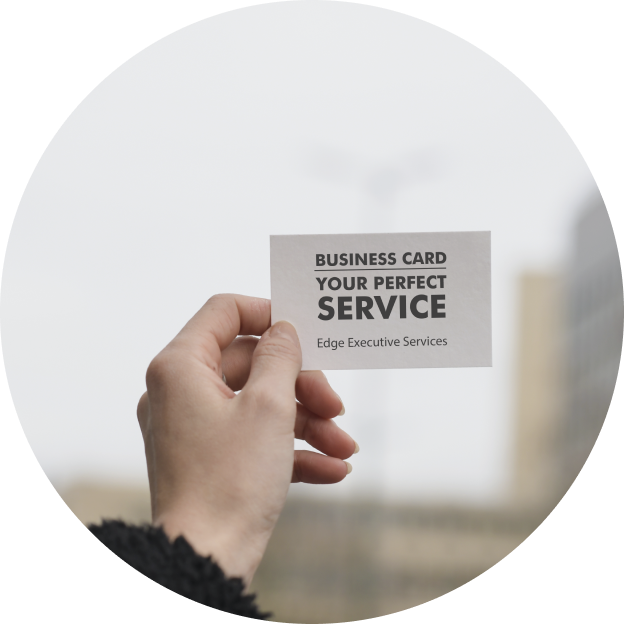 2 step
We contact partners from our network and provide you with the details, terms and prices!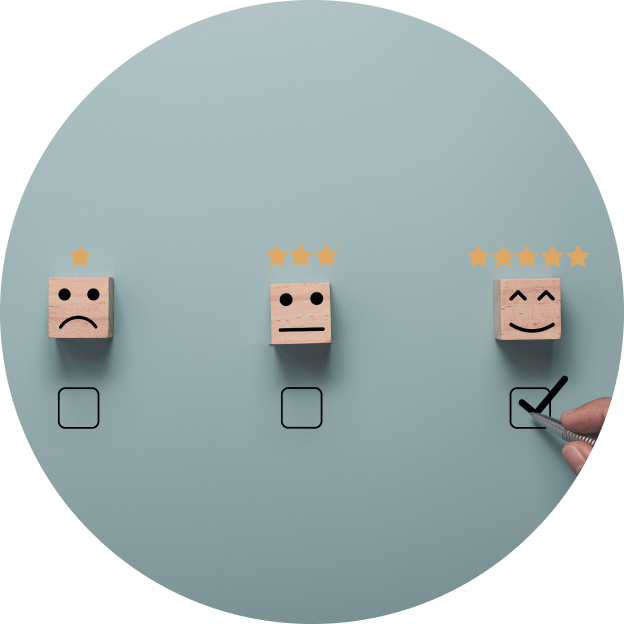 3 step
You are getting the best quality exclusive services and experience that only Belarus and Ukraine can offer from the professionals from our network!
Why Ukraine and Belarus
We have huge experience doing business in Ukraine and Belarus what allowed us to create an extensive network of companies and induviduals who are the great professionals! We believe that these countries have a great potential to invest in, do business, have rest and fun! We've tried it out on ourselves and we liked it that's why we want people abroad get to know these countries better!
Contact us
Have an amazing idea in mind or want to know more about the services — don't hesitate to contact us.We are here to help!